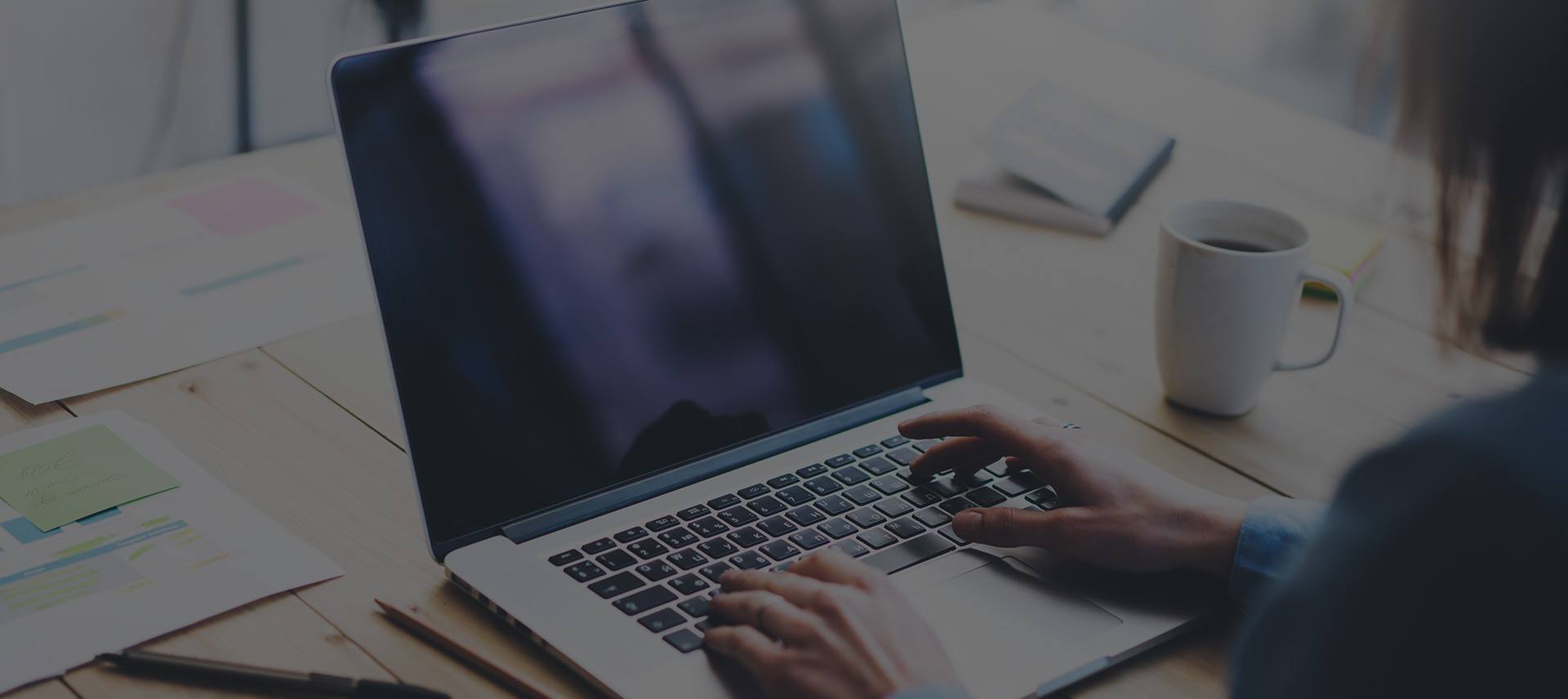 We offer personalized services
Customized Service
Panagos Stand
High quality services with certified raw materials
45 years in the field of stand construction
Thomas Panagos & Co. has been active in the field of stand construction for 45 years in Greece and abroad. A guarantee for the quality of our products is our experience and our highly qualified staff.
We invest in technology, using new machines that reduce manufacturing time. We are able to manufacture stand upon order of a specific design or undertake the creation of an original product.
Let the Number Speak for Us and Our Clients
Leave your details to contact you and resolve any questions.